United Nations Volunteers ECAMPUS
Some courses may allow guest access
Log in using your account on: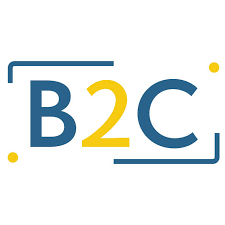 UNV Volunteers Login
Are you a serving UN Volunteer, selected candidate, or UNV Staff?
Click below to login
Effective June 12, 2023, eCampus is only accessible via Single Sign-on (SSO) feature to enhance efficiency and alignment with internal data security and technical standards.
Only serving UN Volunteers, candidates selected for UN Volunteer assignments on UVP, and UNV staff may access eCampus via SSO.
See step-by-step guide on how to login.
Other registered candidates on UVP will gain access once selected for a UN Volunteer assignment.